MARKETING FÜR KREATIVE
Wir helfen Filmemachern, Photographen, Künstlern & Designern dabei ihre Talente durch strategische Positionierung, Markenaufbau und Online-Marketing zu vermarkten und ein Angebot zu formulieren, das sie erfüllt und nachgefragt wird, damit sie von ihrer Leidenschaft leben können. 1:1-Beratungen für Markenidentität, Kreativität, Video & Photo Marketing, Kundengewinnung + Haltung & Positionierung.


Brand Building
Storytelling
Außenauftritt
Website Design
Branchenkontakte
1:1 Betreuung
WIE SIEHT EINE ZUSAMMENARBEIT AUS?
Positive growth.
Der asiatische Bambus Baum verbringt 3 Jahre nur damit wurzeln zu schlagen. In dieser Zeit wächst er keinen Zentimeter. Wenn er dann aber sein Erdreich geschlagen hat, wächst er innerhalb eines Tages 10 cm und wurde sogar als voltermethode eingesetzt. Dieser Philosophy haben wir unsere gesamte Struktur zum systematischen Aufbau vom Erfolg kreativer Macher ausgearbeitet. Ohne große social Media Reichweite und kostenlose freigabe von Inhalten online kann man vllt sogar mehr Werte erschaffen. Die Trainings werden 6 Monate laufen und 2 wöchentlich stattfinden.
Die ersten gebe ich umsonst heraus um das Programm, die Unterlagen und den genauen Ablauf festzulegen.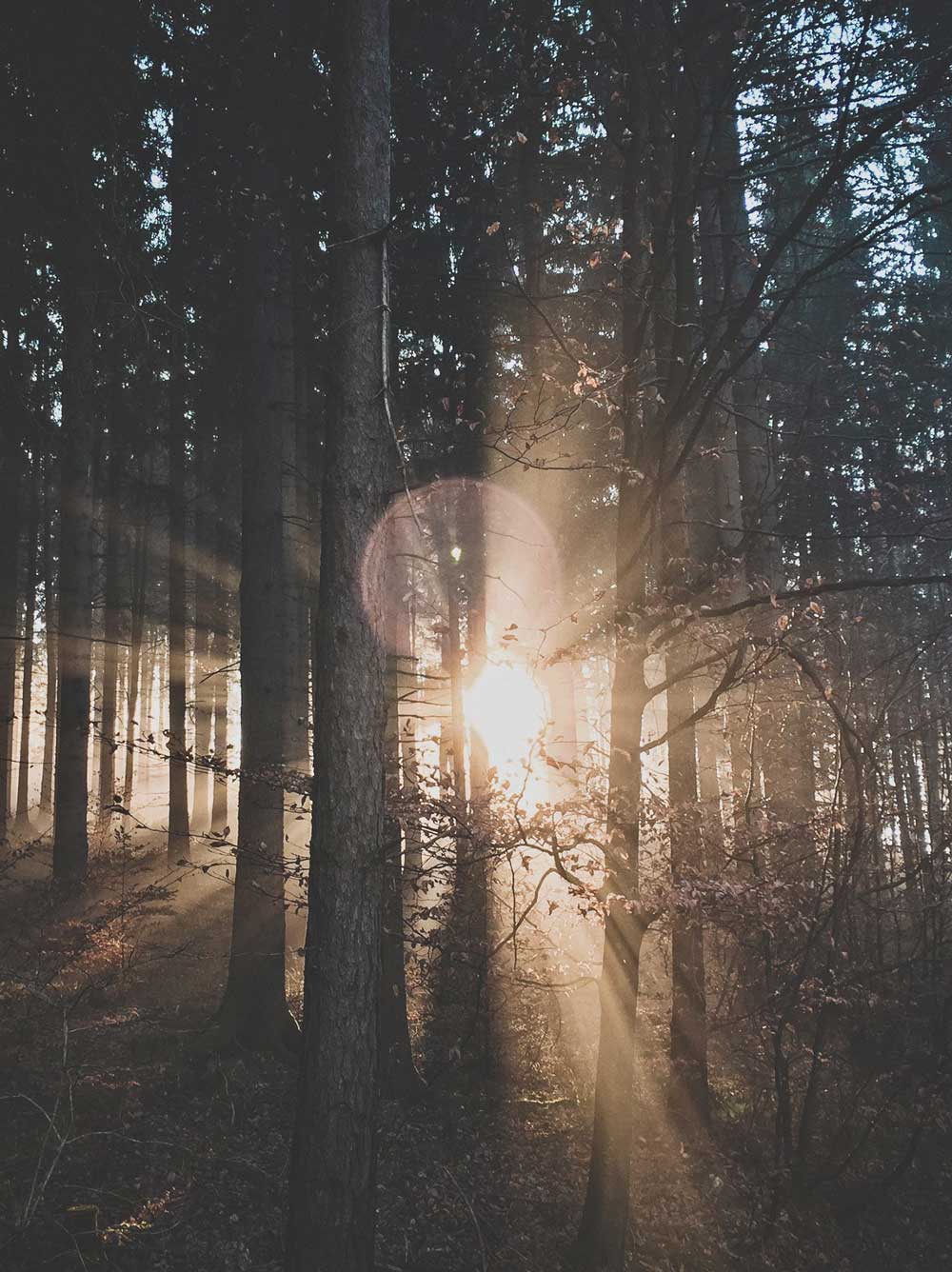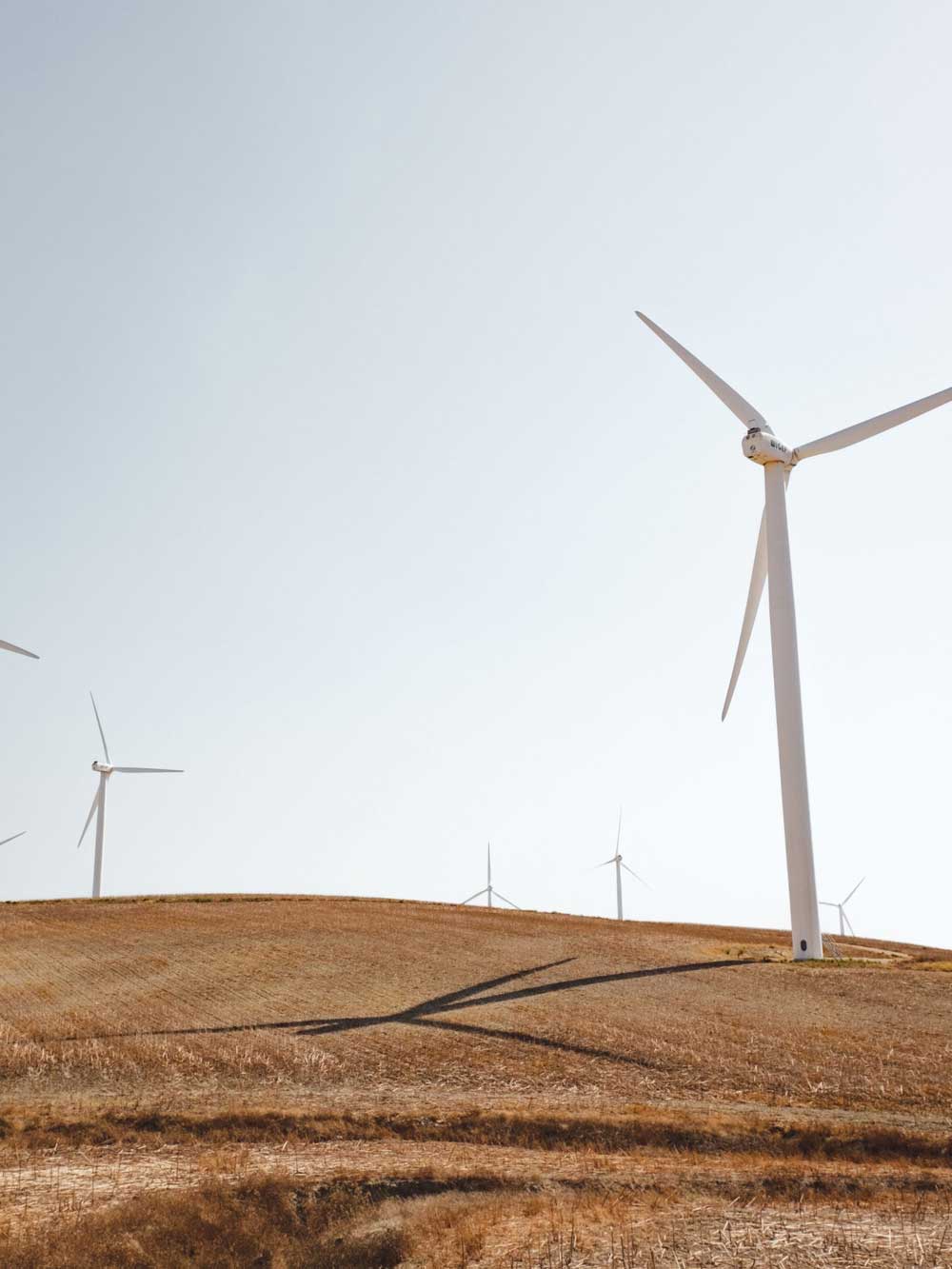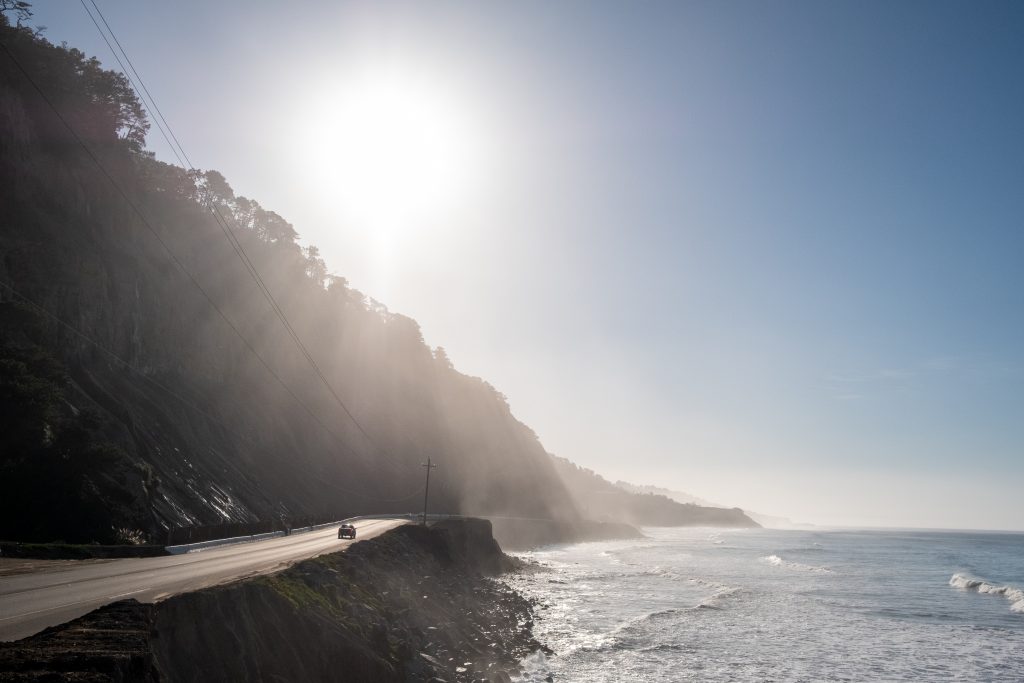 Undoubtedly we have no questions to ask which are unanswerable. We must trust the perfection of the creation so far, as to believe that whatever curiosity the order of things has awakened in our minds, the order of things can satisfy. Every man's condition is a solution in hieroglyphic to those inquiries he would put.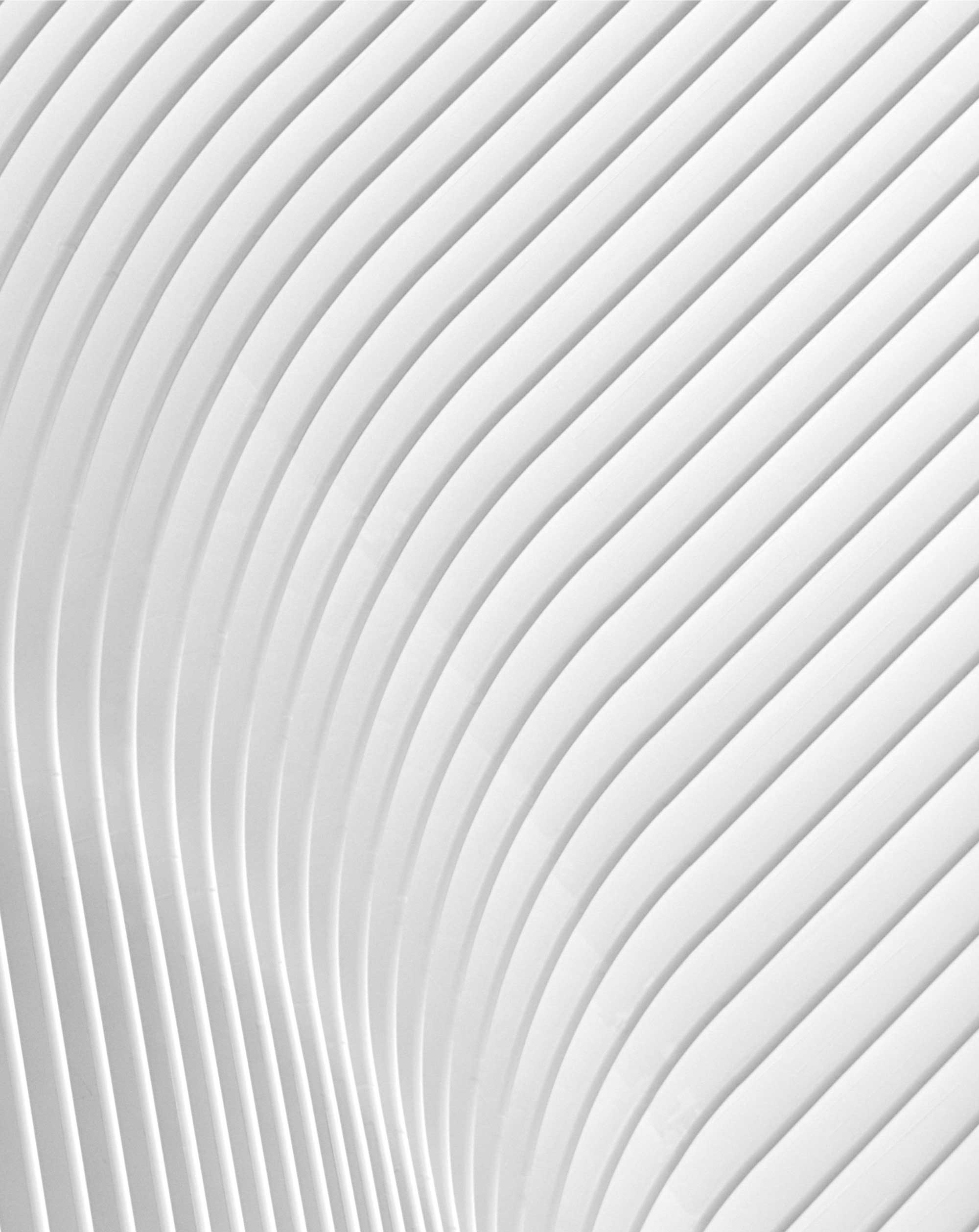 GETTING & KEEPING
DREAM-CLIENTS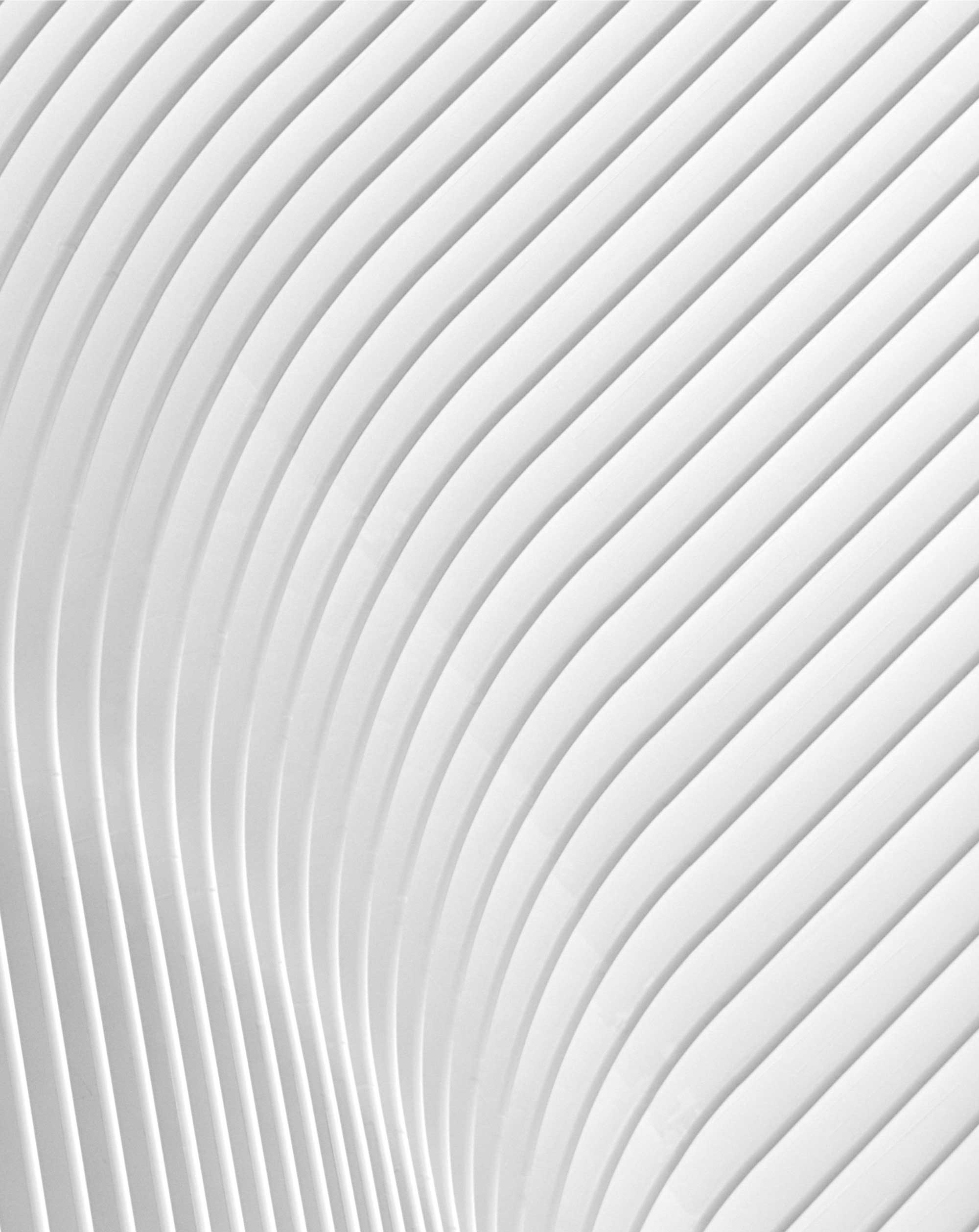 EXKLUSIVE TRAUMKUNDEN ANZIEHEN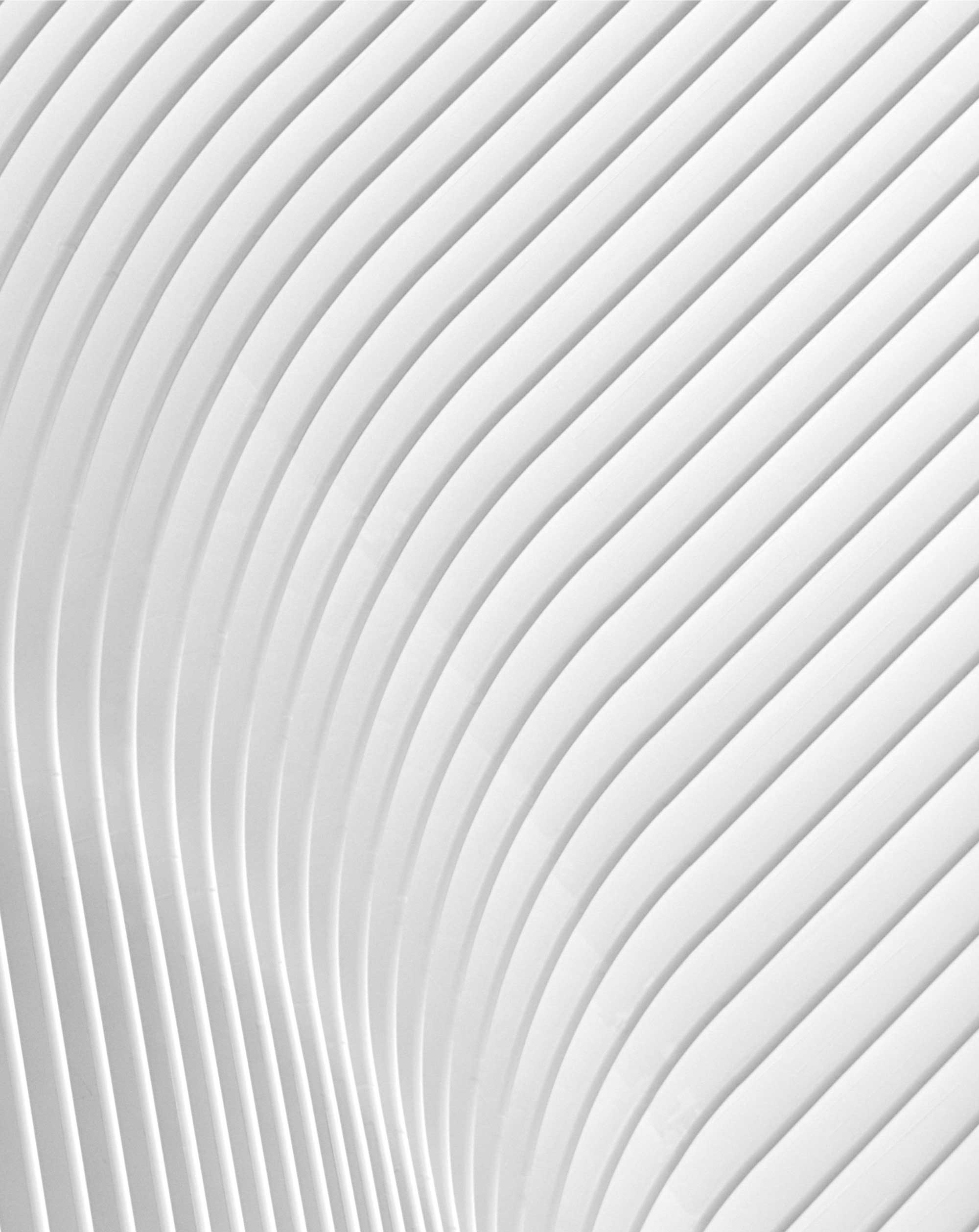 AUTHENTISCH WERBEN
Creative Style
develop your artistic style further
---
1 Meeting / Week free ticket per special exhibition
Two single-use guest passes per year
Business Mind
launch or improve your content creation business to suit your lifestyle / personality and be profitable (min 3 – 5 k / Month) XXX?
---
General admission and member discounts for two adults
Four free tickets per special exhibition
Four single-use guest passes per year
Execution
C. We guide you to realize your passion project / film (selection of crew, equipment, storyboard, script) XXX?
---
General admission and member discounts for two adults
Five free tickets per special exhibition
Six single-use guest passes per year
Contact
Let´s get started